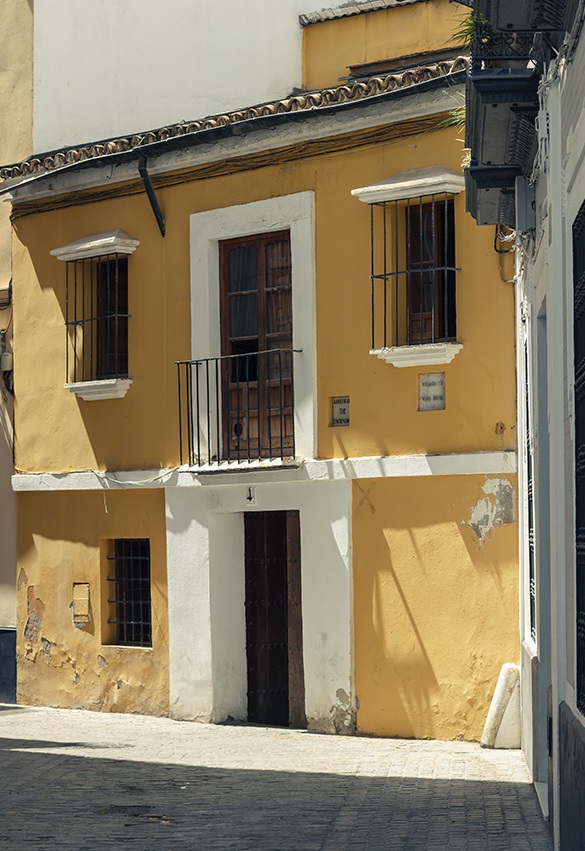 Digital recording of early paintings
Factum Foundation, working together with the CEEH, will carry out the digital recording of several paintings from the artist's early years with the aim of producing an 'exact' facsimile of each work–a facsimile that will be indistinguishable from the original to the naked eye, for the Casa Natal de Velázquez, an innovative display and exhibition project that will become an international point of reference in the Andalusian capital.
The paintings will be scanned in different museums using state-of-the-art technology to capture high-resolution relief and colour information of their surfaces. The facsimiles will be made at Factum Arte's Madrid workshops using the data recorded and employing new technologies combined with traditional artistic and craft techniques. The data will also provide scholars with vital documentation about the current conservation state of each recorded work.
The project has academic support in the form of a group of recognised experts on Velázquez, as well as historic consultancy from specialists in the architecture and daily life of the Spanish Golden Age. This will allow visitors to see original works and exact facsimiles in a unique context with references to Velázquez's private life, his studies and influences–the house where he lived for the first 24 years of his life.
The Casa Natal de Velázquez, an initiative set in motion by the author and journalist Enrique Bocanegra, will house an interpretation centre dedicated to Velázquez's life, work and times. Not for nothing Seville had a fundamental role as a link to America, and acted as an inexhaustible source of new ideas, themes, techniques and materials for the artist's work.
Press release from the Factum Foundation
More about Factum Arte
Video