Biblioteca Nacional de España
Public launch of the CD Juan Hidalgo. Música para el Rey Planeta, produced by La Grande Chapelle in collaboration with CEEH, CSIC and the Comunidad de Madrid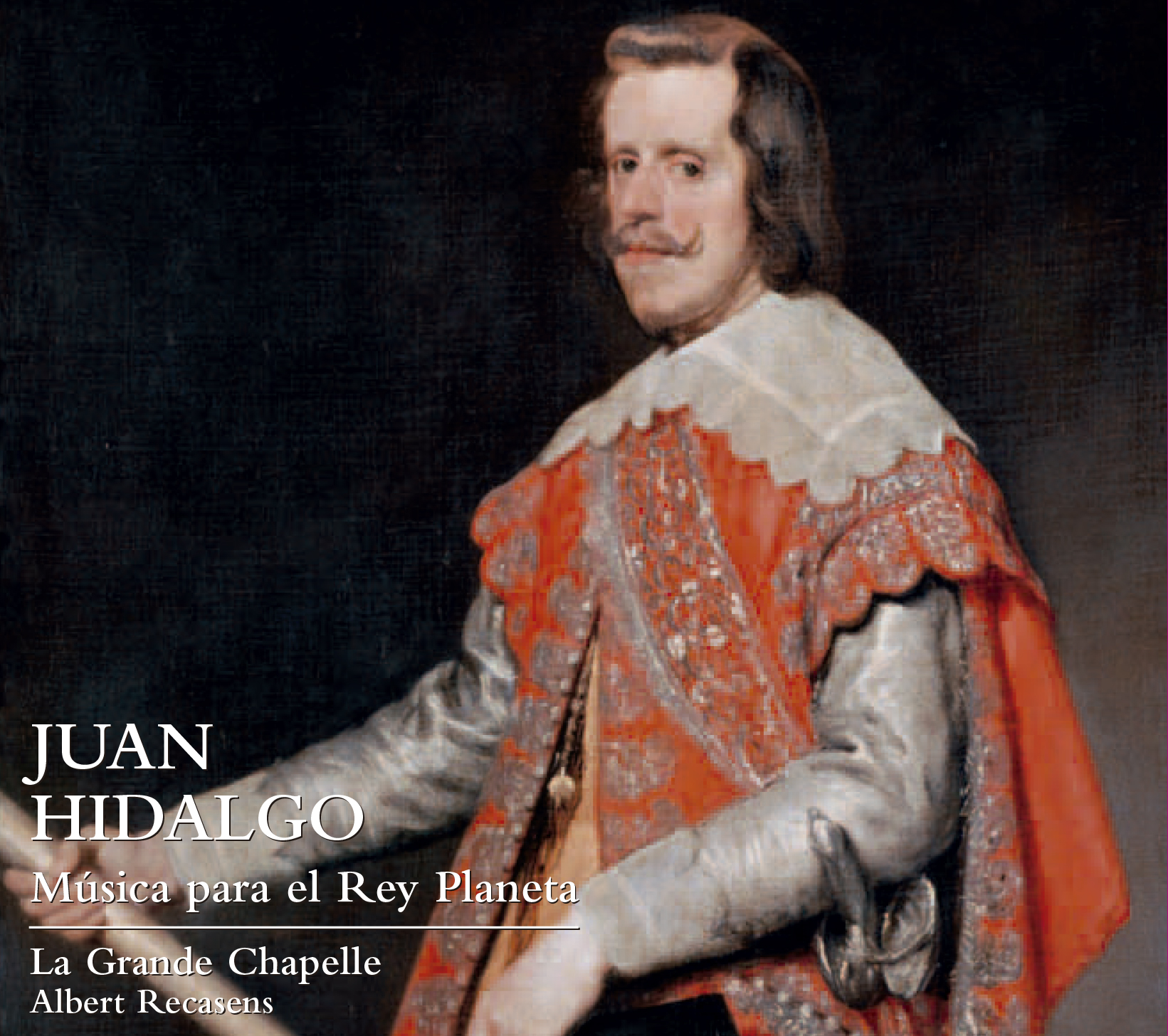 Once again, CEEH is collaborating with La Grande Chapelle and the Lauda record label on recovering and recording unpublished Golden Age musical repertoire. The brilliant result of this project, directed by Albert Recasens, has been presented at the Biblioteca Nacional de España, which preserves several of the scores of the music performed and compiled in the new CD.
Live performance of two pieces