Chinese Porcelain in Habsburg Spain is relevant to two exhibitions now on in Madrid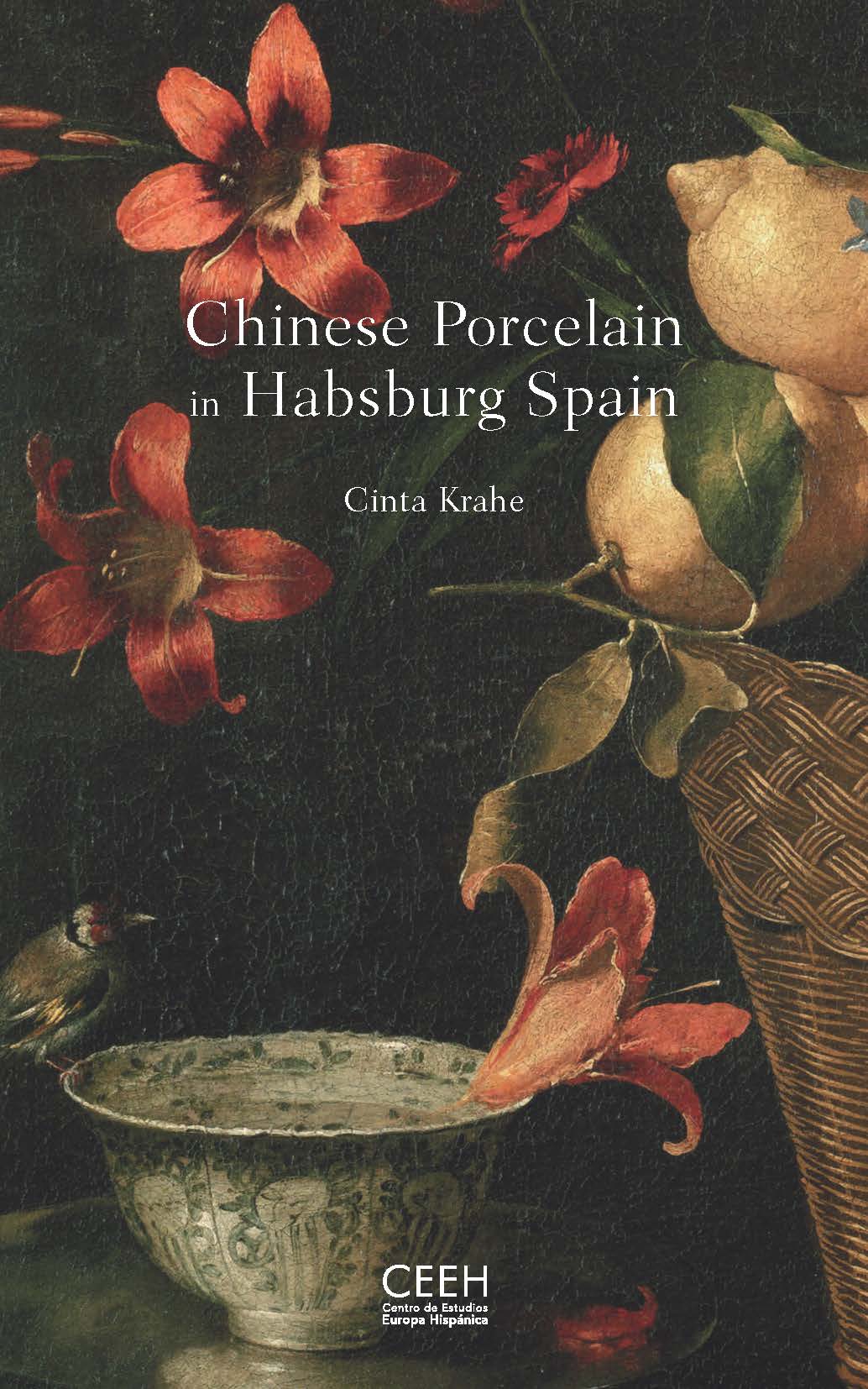 Cinta Krahe's book on the spread of Chinese porcelain in Golden Age Spain, published earlier this year by the CEEH, is currently on sale at the exhibition of still-life works by the Flemish painter Clara Peeters, which recently opened at the Museo Nacional del Prado (25.10.2016–19.02.2017). One of the aspects to which the book devotes particular attention is the presence of this porcelain in painting of the period.
The exhibition on the Manila Galleon, on display at the Museo Naval in Madrid until 12 February 2017, is a reminder of the role played by Spanish navigators in establishing a route that linked three continents for 250 years and became the first global network for commercial, cultural and political exchange in history. As Krahe shows in her book, it was through this lucrative route that Chinese porcelain found its way into Spain.