Jamie Haskell, awarded a CEEH doctoral scholarship at the Courtauld Institute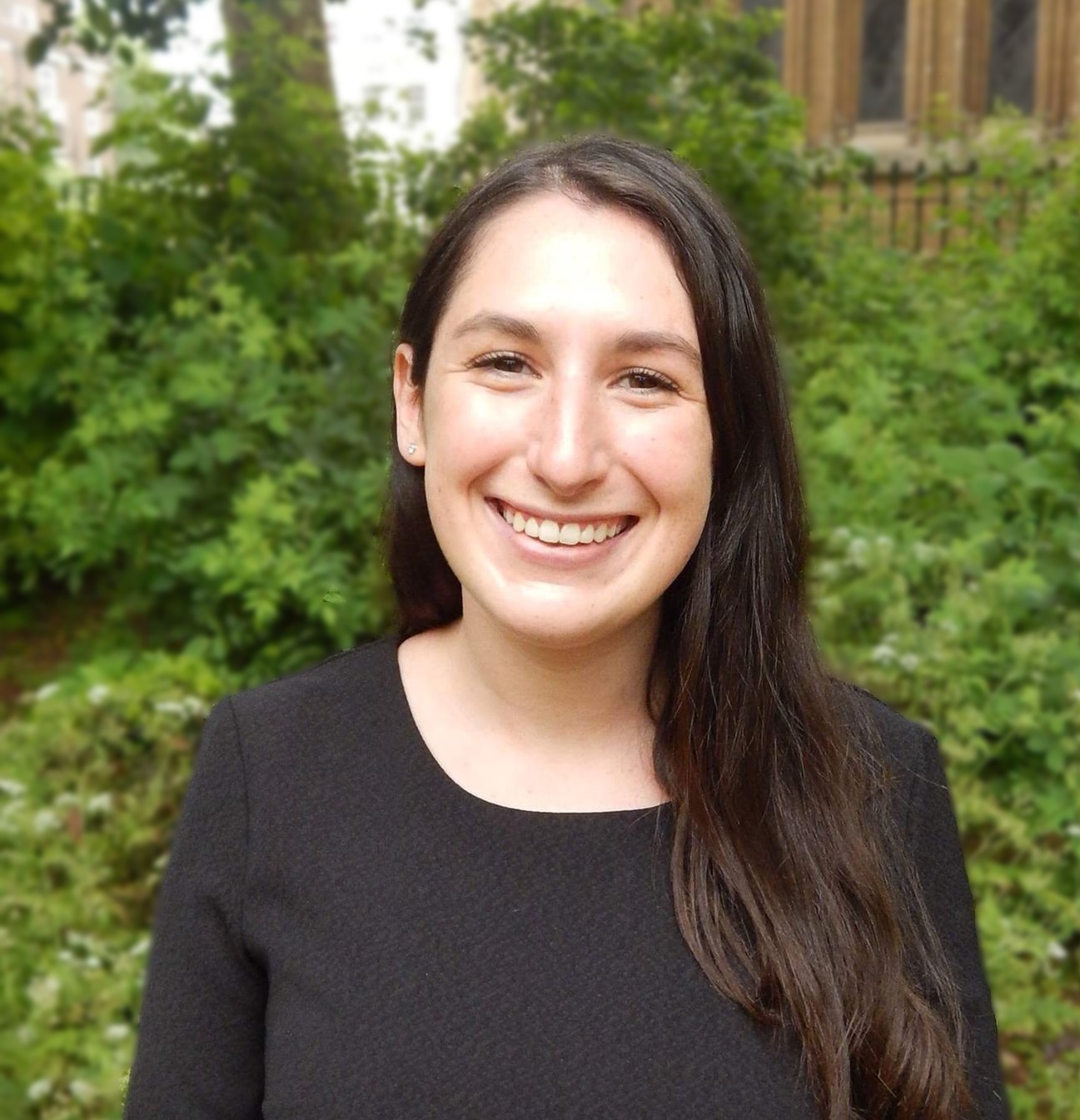 The scholarship has been awarded to Jamie Haskell, whose research interests lie in the social, political, and sensory functions of the art and architecture of medieval Spain, with a particular focus on cross-cultural encounters and artistic practices in the thirteenth and fourteenth centuries.
Her thesis at the Courtauld Institute of Art will offer a new approach to marginal imagery from Northern Spain during this period, focusing on four case studies including a manuscript, a painted ceiling, a set of cloister capitals, and a series of carved plaster figures. This project will provide a comprehensive approach to the significance and function of marginalia, and propose a new perspective on the visual culture of northern Spain in this period, which is not limited to a single kingdom, religious group, or medium.
This project is based off her research for her MA dissertation, which explored the meaning, function, and art-historical context of the marginal images of the Cervera Bible, a thirteenth-century illuminated Hebrew manuscript made on the border of Castile, Aragon, and Navarre.