Symposium Collecting Murillo in Britain and Ireland at the Wallace Collection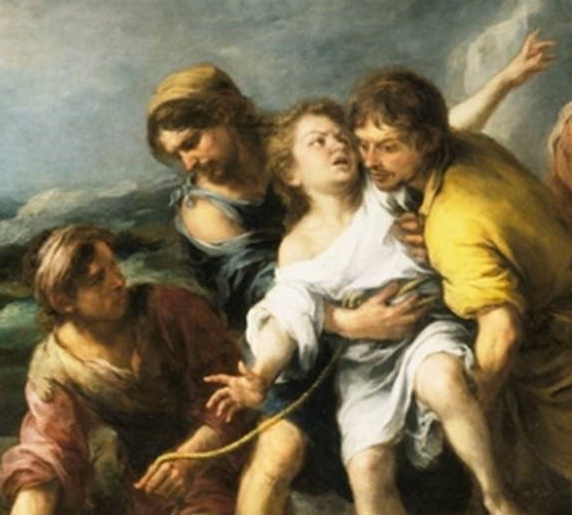 Oh wonderful Spain. Think of this romantic land covered in Moorish ruins and full of Murillos.
Benjamin Disraeli's 1830 letter attests to the prominence of Bartolomé Esteban Murillo in the minds British travellers and collectors. In celebration of the 400th anniversary of Murillo's birth, the Wallace Collection, in collaboration with the Centro de Estudios Europa Hispánica, will be exploring this further by hosting an international one-day symposium on 14thMay 2018 entitled 'Collecting Murillo in Britain and Ireland'.
Speakers include Thierry Morel, Véronique Gérard-Powell, Xanthe Brooke, Hugh Brigstocke, Isabelle Kent, Xavier Bray, Claudia Hopkins, Thomas Bean and Hilary Macartney. We are delighted to have this group of acclaimed scholars coming together to discuss new research surrounding the collecting of Murillo in Britain and Ireland.The seminars delivered will form the basis of a new volume on the subject to be published by CEEH.