Institute for Advanced Study (IAS), Princeton
The inaugural John H. Elliott Membership is awarded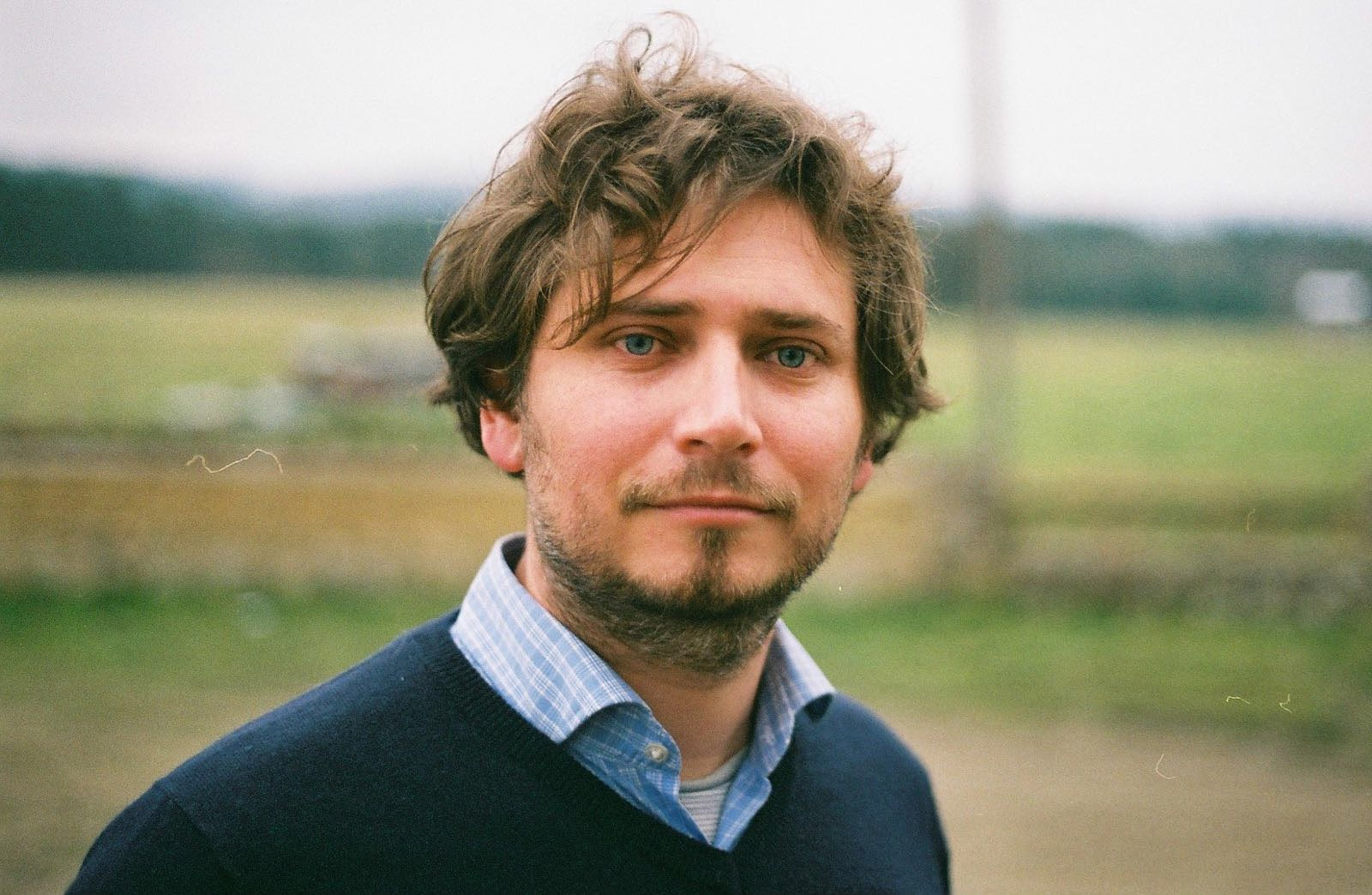 After beginning his studies in France, Fabien Montcher pursued his training as an historian in Spain where he obtained his Ph.D. at the Complutense University of Madrid in 2013. From an early stage, his research has been dedicated to examining the history of early modern Spain through a comparative lens. After gaining experience as a researcher with the Spanish Council for Scientific Research (CSIC), he held an Ahmanson-Getty Postdoctoral Fellowship at the Clark Library (UCLA) in Los Angeles. In 2014 he joined the Department of History at Saint Louis University (USA) and from there has oriented his research toward a more connected approach to the socio-cultural and political history of the Hispanic Monarchy and its composite worlds.
At the IAS, Fabien will be finishing a book, tentatively entitled Scholarship and the Making of Politics in Early Modern Empires: The Iberian Routes of the Republic of Letters. This work explores the ways in which early modern scholarship contributed to the foundations of modern state politics between the Late Renaissance and the Enlightenment.
As a historian who works on the social history of ideas–a specialty that builds on political theory, intellectual history, the history of intercultural relations, libraries, paperwork and information–Fabien brings together the history of the Iberian Empires, both Spanish and Portuguese, and the history of the Republic of Letters by examining the interconnected configurations of global communities of knowledge along with early modern state information systems.
His complete CV in academia.edu
More information about the Membership
Membership award in the IAS News webpage