The Center for Spain in America (CSA) promotes advanced study and public awareness in the United States of Spanish art and visual culture, also focusing on the history of the Spanish presence and the influence of Spanish art and culture on North America. CSA cooperates with universities, libraries, archives, museums and other educational or cultural institutions fostering academic excellence in the field of Spanish studies in the United States of America and supporting activities such as symposia, lecture series, exhibitions and publications.
The Center for Spain in America is registered as a not-for-profit organisation in the United States and is legally incorporated in New York State since 2009. Its activity is made possible, in part, by CEEH.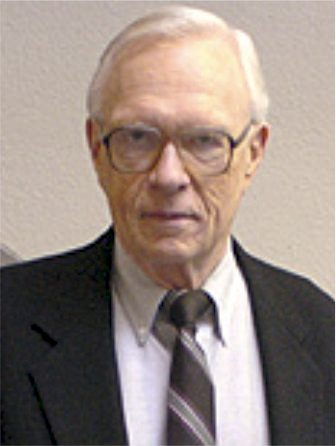 Stanley G. Payne
Stanley G. Payne (Denton, Texas, 1934) holds a doctorate in History from Colombia University and is professor emeritus at the University of Wisconsin-Madison, where he is Hilldale-Jaume Vicens Vives professor of History. He is co-editor of the Journal of Contemporary History, a member of the American Academy of the Arts and Sciences and, since 1987, a corresponding member of the Spanish Royal Academy of History. His areas of specialisation are the Second Republic, the Spanish Civil War and the Franco regime, on which he has written many works. Prominent among them are Falange. A History of Spanish Fascism (1965), Spain's First Democracy: The Second Republic, 1931–1936 (1995), Franco y José Antonio: el extraño caso del fascismo español (1998), The Collapse of the Spanish Republic. 1933-1936 (2005), Franco and Hitler (2008), ¿Por qué la República perdió la guerra? (2010) and The Spanish Civil War (2014). He has likewise published several books on fascism in Europe and more than 150 articles in specialist journals.
See interview