Open call for the Carl Justi Scholarship in Dresden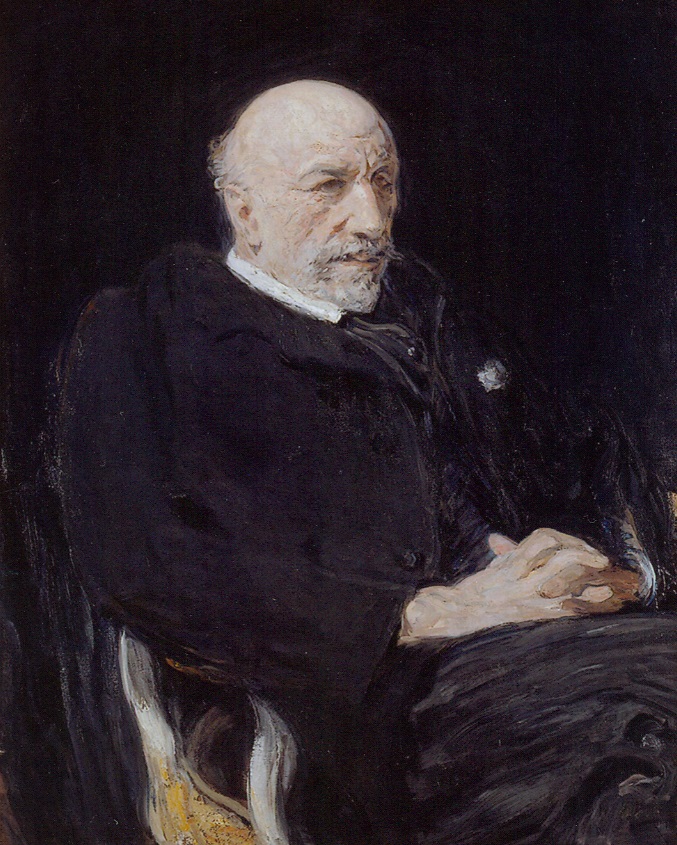 The Carl Justi Doctoral Scholarship at the Technische Universität Dresden, underwritten by the CEEH with an annual endowment of 20,000 €, has been announced. The scholarship, starting on 1 October 2022, is for three years extendable to four and will be undertaken at the Institut für Kunst- und Musikwissenschaf. The chosen candidate will write a Phd thesis in German or English in the area of Spanish art and architecture, including its reception by German artists, art historians, collectors, and critics. Proposals relating to the art history between the Middle Ages and the first two decades of the 20th century are particularly welcome.
Applications must be submitted July 31st, 2022.