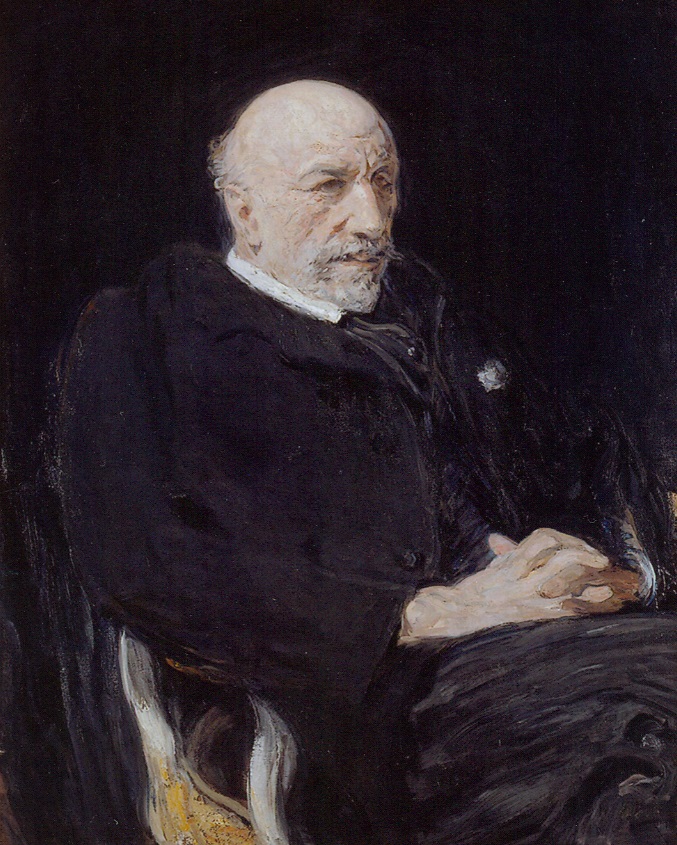 Carl Justi doctoral scholarships, Dresden and Hamburg
The Centro de Estudios Europa Hispánica, Technische Universität Dresden and Universität Hamburg created two fully-funded doctoral scholarships for the study of Spanish Art starting on 1st of October 2020. The scholarships are named after Carl Justi (1832-1912), one of the first German art historians who dedicated himself to the study and research of Spanish art in the 19th century and who is especially known for his biographies on Diego Velázquez (1888) and on Bartolomé Esteban Murillo (1892).
The living costs and travel for these scholarships are fully endowed for a duration of 36 months with the option of extension to four years.
The doctoral thesis can be written in German or in English. The research projects funded by these fellowships must be located in the area of Spanish art including its reception by German artists, art historians, collectors, and critics. Proposals relating to the period between the Middle Ages and the first two decades of the 20th century are particularly welcome.
These scholarships have been created through the generosity of CEEH in association with the Carl Justi-Vereinigung e.V. zur Förderung der kunstwissenschaftlichen Zusammenarbeit mit Spanien, Portugal und Iberoamerika.
Dresden Scholarship award (2020)
Hamburg Scholarship award (2020)