El Greco, Painter of the Invisible at the Grand Palais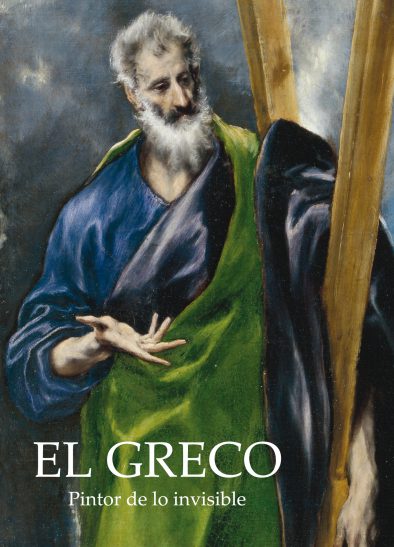 The documentary El Greco, Painter of the Invisible will be shown in connection with the major retrospective on El Greco at the Grand Palais in Paris. The film was made by Miguel Ángel Trujillo under the scholarly direction of Xavier Bray, the current director of the Wallace Collection. The screenings are scheduled for 4pm on Wednesday 16 and 23 October, 13 and 20 November and 18 December 2019, and 8 and 22 January 2020.
This film, produced by the Centro de Estudios Europa Hispánica and Angular in collaboration with Fundación El Greco 2014, was first released at the Museo Nacional del Prado in March 2014.