El Greco, pintor de lo invisible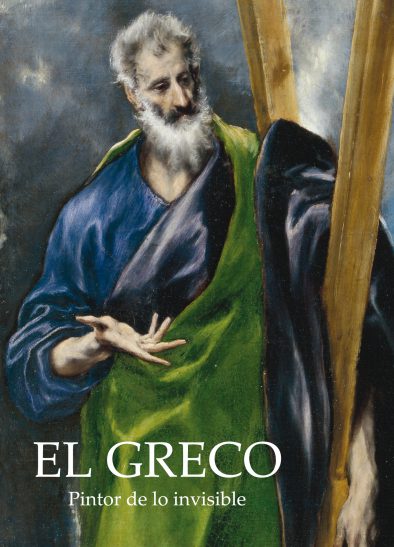 This documentary sets El Greco in his historical context in order to understand him as the creator of a new artistic language. Building on his experience as a painter of icons, his major achievement was to translate the mysteries of religion into images that spoke to sixteenth and seventeenth-century man, conveying to him mystical visions in a manner that was acknowledged to be innovative even then. It explains how El Greco achieved such a personal style and identifies the keys to his art, which would have a huge influence on modern painting from 1860 onwards.
The story is a fascinating journey through space and time: from his native Crete, where he made small devotional icons, to his settling permanently in Toledo, where he went on to create gigantic altarpieces for churches and convents, and also including his fundamental stint in Venice and Rome, where he was fully in contact with the Italian Renaissance masters. His highly personal synthesis of eastern and western painting techniques gave rise to one of the most original styles in the history of European art.
Direction
Miguel Ángel Trujillo
Academic Advisor
Xavier Bray
Production
Angular Producciones with the collaboration of Fundación El Greco 2014 and the CEEH
Run time
52 minutes
D.L.
M-4522-2014
Audio
Spanish, English, French
Subtitles
English, French
Price
€12,40