First I Tatti / Museo Nacional del Prado Joint Fellow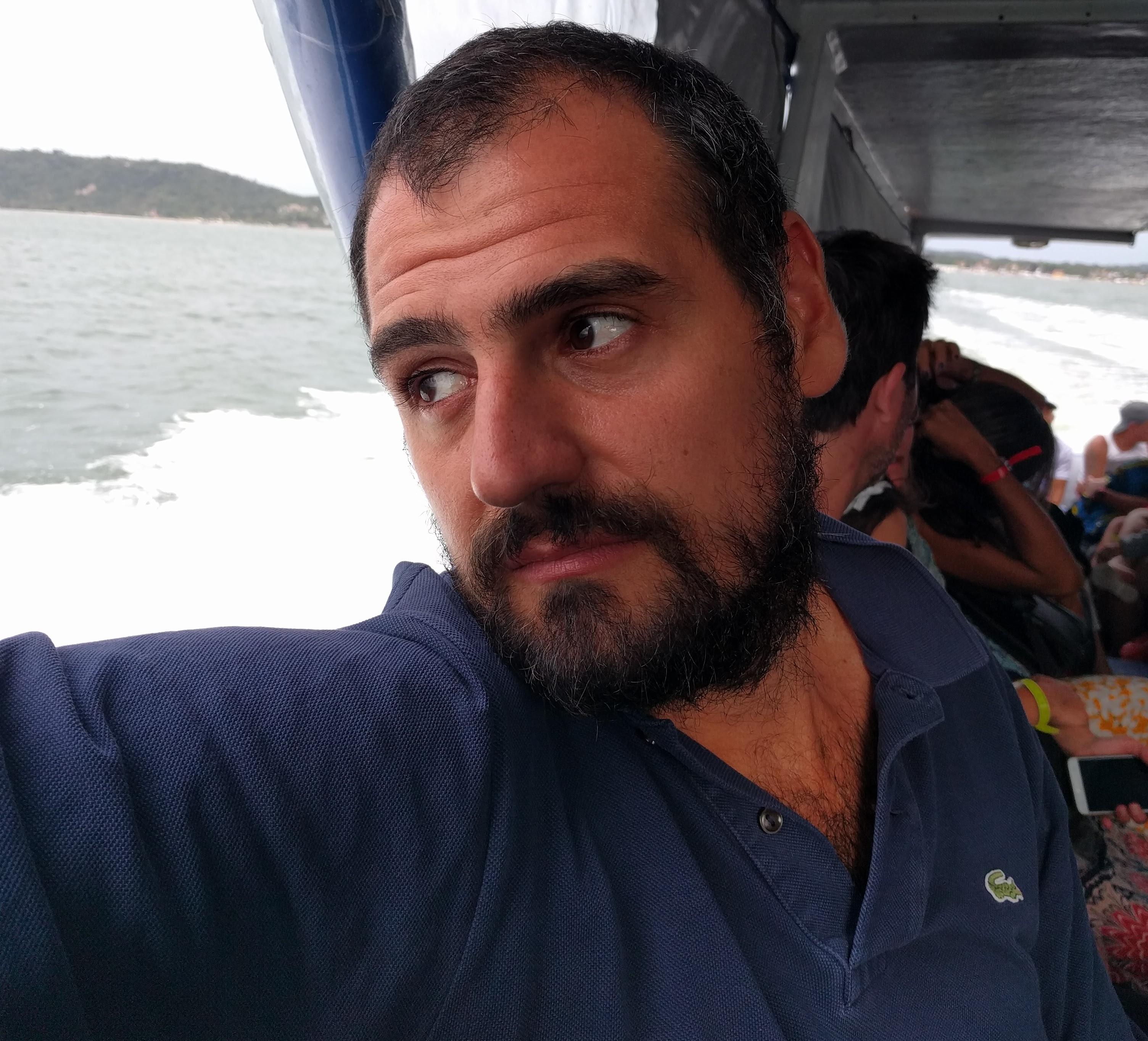 The fellowship has been awarded to Fernando Loffredo, Assistant Professor of Early Modern Mediterranean and Colonial Art at the State University of New York at Stony Brook. Loffredo's primary research interests are trans-Mediterranean artistic relations, sculpture and the urban space, and the dialogues between art and poetry in the early modern world, with a particular focus on the Spanish Empire and the Italian Peninsula.
His project A Sea of Marble: Traveling Fountains in the Early Modern Mediterranean examines the dynamics of circulation and the iconographical translations of monumental fountains across the Mediterranean dominated by the Spanish Empire in the sixteenth century, when patronage networks and art diplomacy created a sort of diaspora of Italian monumental sculpture and the so-called "all'italiana" fountains spread throughout Europe, from Portugal to Poland. This study focuses on the original and new (public or private) meaning of "traveling" fountains, the meanings embedded in them, as well as their literary fortune.
As the 2020–21 I Tatti / Museo Nacional del Prado Joint Fellow, Fernando Loffredo will spend the fall term (September – December) in Madrid, with the support of the CEEH, and the spring term (January – June) in Florence.   ​