Meadows Museum announces appointment of the Center for Spain in America (CSA) Curatorial Fellow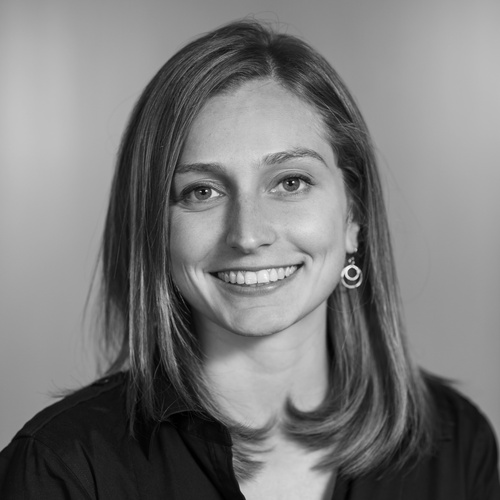 Miranda Saylor, a doctoral candidate at the University of California, Los Angeles (UCLA), will join the Meadows Museum for a two-year term beginning in September 2021 as a new Center for Spain in America (CSA) Curatorial Fellow. The fellowship provides her with the opportunity to develop new scholarship in Spanish art drawing on the Meadows Museum's collections and gain professional experience in the curatorial department.
Saylor holds a B.A. in Art History from the University of Pennsylvania, where she graduated magna cum laude. Her doctoral research focuses on early modern Spain, specifically on the influence that seventeenth-century Spanish visionary author Sor María de Ágreda's biography of the Virgin Mary, Mystical City of God, had on sacred art in the Spanish empire. Saylor has held multiple fellowships, including the UCLA Dickson Fellowship, Fulbright-García Robles Research Fellowship and Penn Museum Curatorial Fellowship. She has assisted on curatorial projects at the University of Pennsylvania Museum of Archaeology and Anthropology, El Museo del Barrio in New York, and the Los Angeles County Museum of Art. At the Meadows Museum, she looks forward to closer examination of the museum's collection of sacred art and portraiture.
In 1962, Dallas businessman and philanthropist Algur H. Meadows donated his private collection of Spanish paintings, as well as funds to start a museum, to Southern Methodist University. The museum opened to the public in 1965, marking the first step in fulfilling Meadows's vision to create "a small Prado for Texas." Today, the Meadows is home to one of the largest and most comprehensive collections of Spanish art outside of Spain. The collection spans from the 10th to the 21st centuries and includes medieval objects, Renaissance and Baroque sculptures, and major paintings by Golden Age and modern masters.