The CEEH sponsors the latest catalogue of the Museo Nacional de Escultura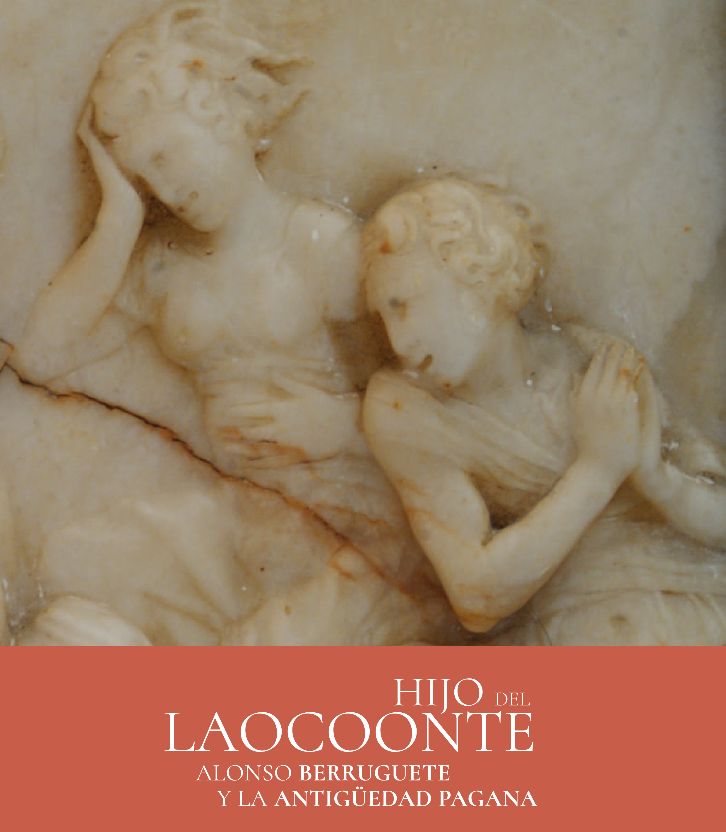 Hijo del Laocoonte. Alonso Berruguete y la Antigüedad pagana opens at the Museo Nacional de Escultura in Valladolid on 4 July and will run until 5 November 2017. The exhibition, curated by Manuel Arias Martínez, reflects on the relationship between Alonso Berruguete (c. 1489‒1561) and the Italy of his time, where he coincided with Jacopo Sansovino, Raphael and Michelangelo. The latter artist helped identify the famous Laocoön and His Sons praised by Pliny the Elder in his day, which had recently been discovered in Rome.
The exhibition, consisting of nearly 80 works including sculptures, paintings, drawings and prints by old masters, features numerous pieces from the Museo Nacional de Escultura and many from major national and foreign institutions such as the Museo Arqueológico Nacional, the Prado and the Uffizi. They provide an insight into the art of one of the leading Spanish Renaissance figures and his role as a bridge between the latest trends on the Italian scene and Spanish artists.
News