The inaugural Doctoral Scholarship for the Study of Spanish Art in memory of Rosemarie Mulcahy, sponsored by the CEEH, is awarded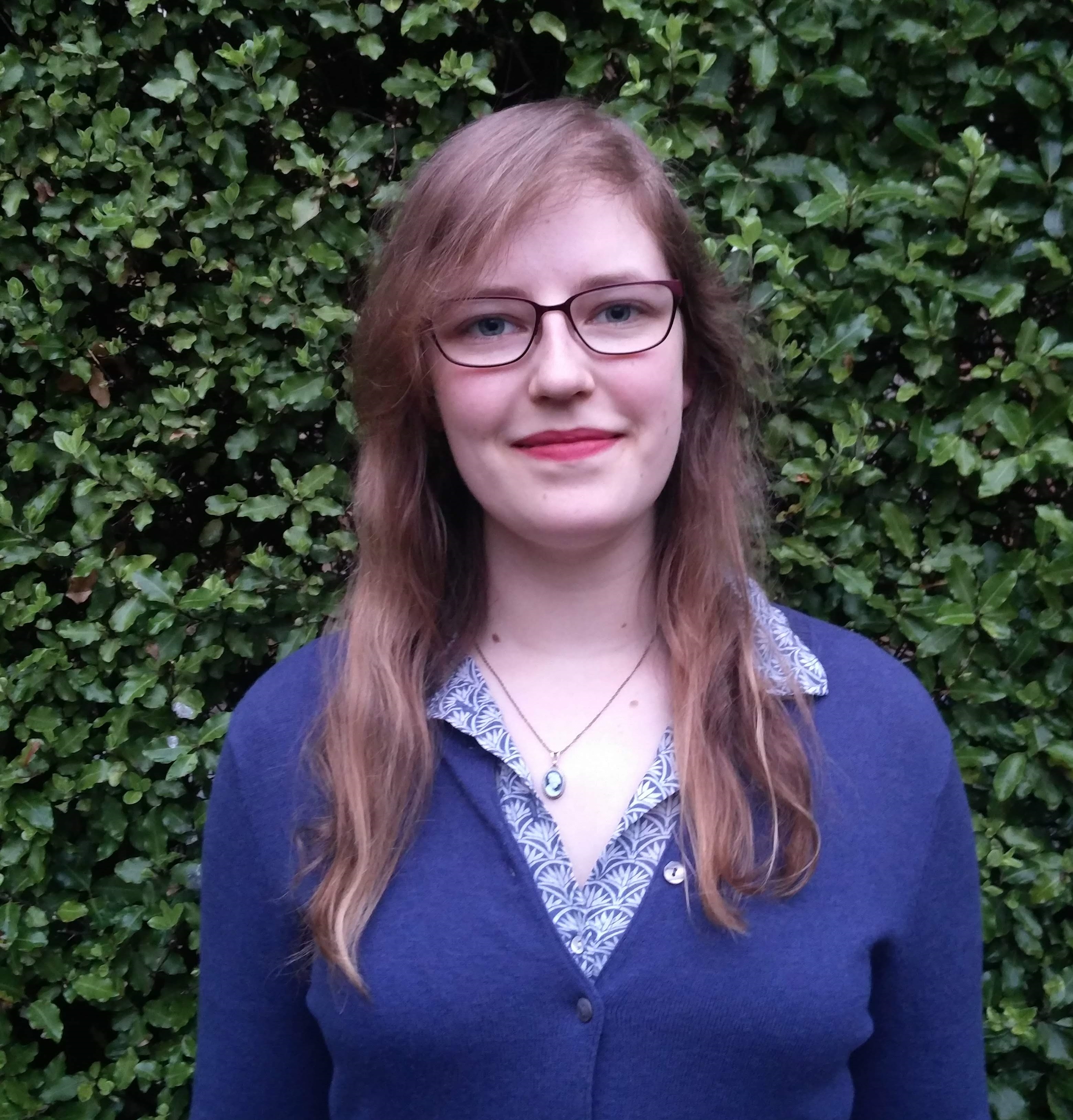 The scholarship has been awarded to Aoife Cosgrove, a current MA student at University College Dublin and alumna of Trinity College Dublin. Her research to date has examined the activities of female artists, patrons, and collectors of the seventeenth and eighteenth centuries in Europe, in particular Italy, Spain, and the Netherlands, paying close attention to modes of social and professional self-fashioning through engagement with the arts. Her work aims to contextualise the actions of these women in terms of feminist theory, allowing for a more thorough understanding of the social, political, and cultural norms that influenced their behaviours.
Her thesis at Trinity College Dublin will aim to apply these same principles to the artistic agency of Isabel de Farnesio (1692–1766), Queen of Spain between 1714 and 1746. Isabel's art collection will be analysed in the context of her role as a regent, an Italian émigré, and a woman. The study will assess the importance of these three factors in shaping her choice of artworks for her own personal collection. In so doing, more can be learned about Isabel's place among the art collectors of her day, and, by comparing her practices to those of her contemporaries and predecessors, her importance as a patron and collector of Spanish art can be assessed.