The Louvre Museum appoints the CEEH Curatorial Assistant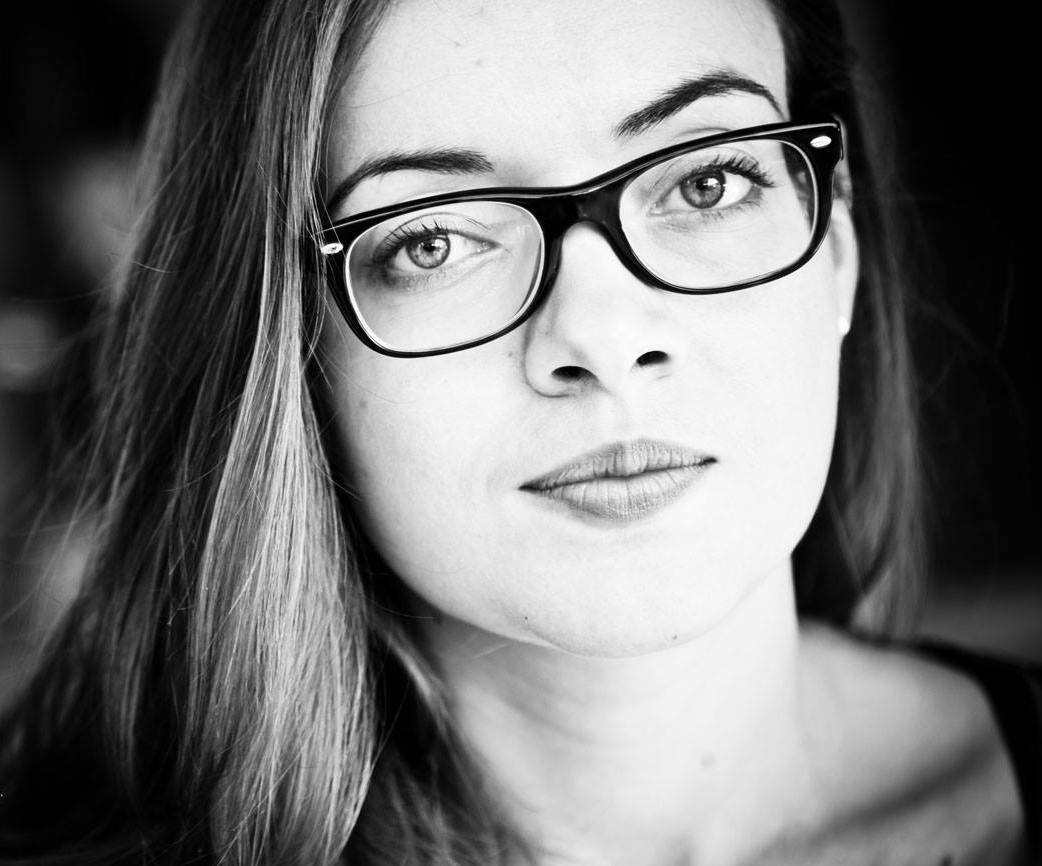 Elsa Espín holds a degree in Art History and Archaeology and a research master's degree in Medieval Art from the Sorbonne. She has joined the Musée du Louvre as an assistant curator in the Painting Department, where she will study and document the Spanish works for two years. She will also take part in exhibition projects related to those holdings.
Espín specialises in artistic exchanges between northern and southern Europe at the end of the Middle Ages, chiefly on the Iberian Peninsula, and her doctoral thesis (jointly supervised by the Sorbonne in Paris and the Universitat Autònoma in Barcelona) examines the French, Netherlandish and German painters present in the Crown of Aragón during the reigns of John I and Ferdinand the Catholic (1387−1516). As a result, she is collaborating on the research project La condición del artista en Cataluña y Baleares durante los siglos XV al XVIII and has received a grant from the Spanish Ministry of Science and Innovation. In January 2019, she started up Espagnes Médiévales on the Hypothèses platform, an educational blog on medieval history and culture on the Iberian Peninsula.