Two new CEEH doctoral scholarships in Germany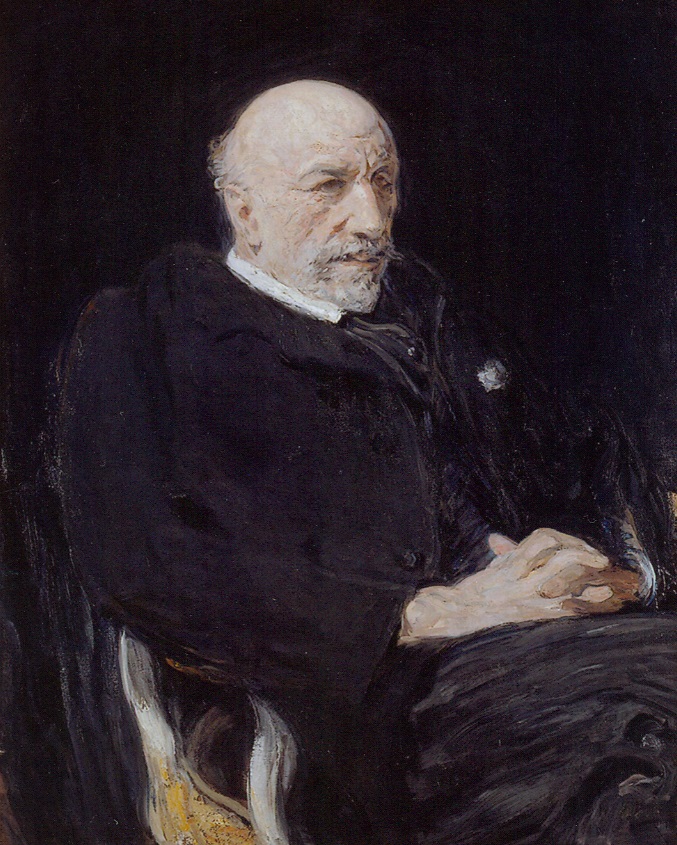 The CEEH sponsors two new doctoral scholarships at the Technische Universität Dresden and the Universität Hamburg for a maximum of four years in memory of Carl Justi. The research projects should be located in the area of Spanish art including its reception by German artists, art historians, collectors and critics.
The application deadline is 30th April 2020.