The Center for Spain in America (CSA) promotes advanced study and public awareness in the United States of Spanish art and visual culture, also focusing on the history of the Spanish presence and the influence of Spanish art and culture on North America. CSA cooperates with universities, libraries, archives, museums and other educational or cultural institutions fostering academic excellence in the field of Spanish studies in the United States of America and supporting activities such as symposia, lecture series, exhibitions and publications.
The Center for Spain in America is registered as a not-for-profit organisation in the United States and is legally incorporated in New York State since 2009. Its activity is made possible, in part, by CEEH.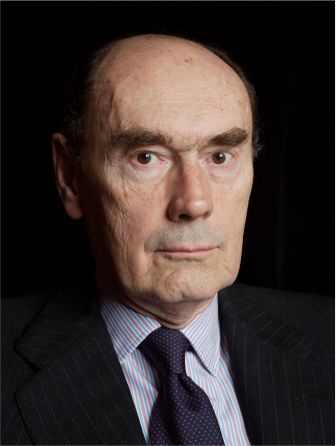 Santiago de Mora-Figueroa, Marquis of Tamarón
With a Law degree from the University of Madrid, as a career diplomatic he has held posts in the Spanish embassies in Mauritania, France, Denmark, Canada and the United Kingdom. In Madrid he was director general of the Cabinet of the Minister of Foreign Affairs and assistant director of the Diplomatic School.
From 1988 to 1996 he directed the International Affairs and Foreign Policy Institute (INCIPE). He served on the Trilateral Commission from 1990 to 1996 and is a member of the International Institute for Strategic Studies, as well as of the Scientific Committee of the Elcano Royal Institute of International and Strategic Studies. He was likewise director of the Instituto Cervantes from 1996 to 1999.
Prominent among his books are Pólvora con aguardiente (1983), El guirigay nacional (1988 y 2005), Trampantojos (1990), El siglo XX y otras calamidades (1993), El rompimiento de gloria (2003) and El avestruz, tótem utópico (2012).