The inaugural CSA Fellow at the Clark Art Institute is awarded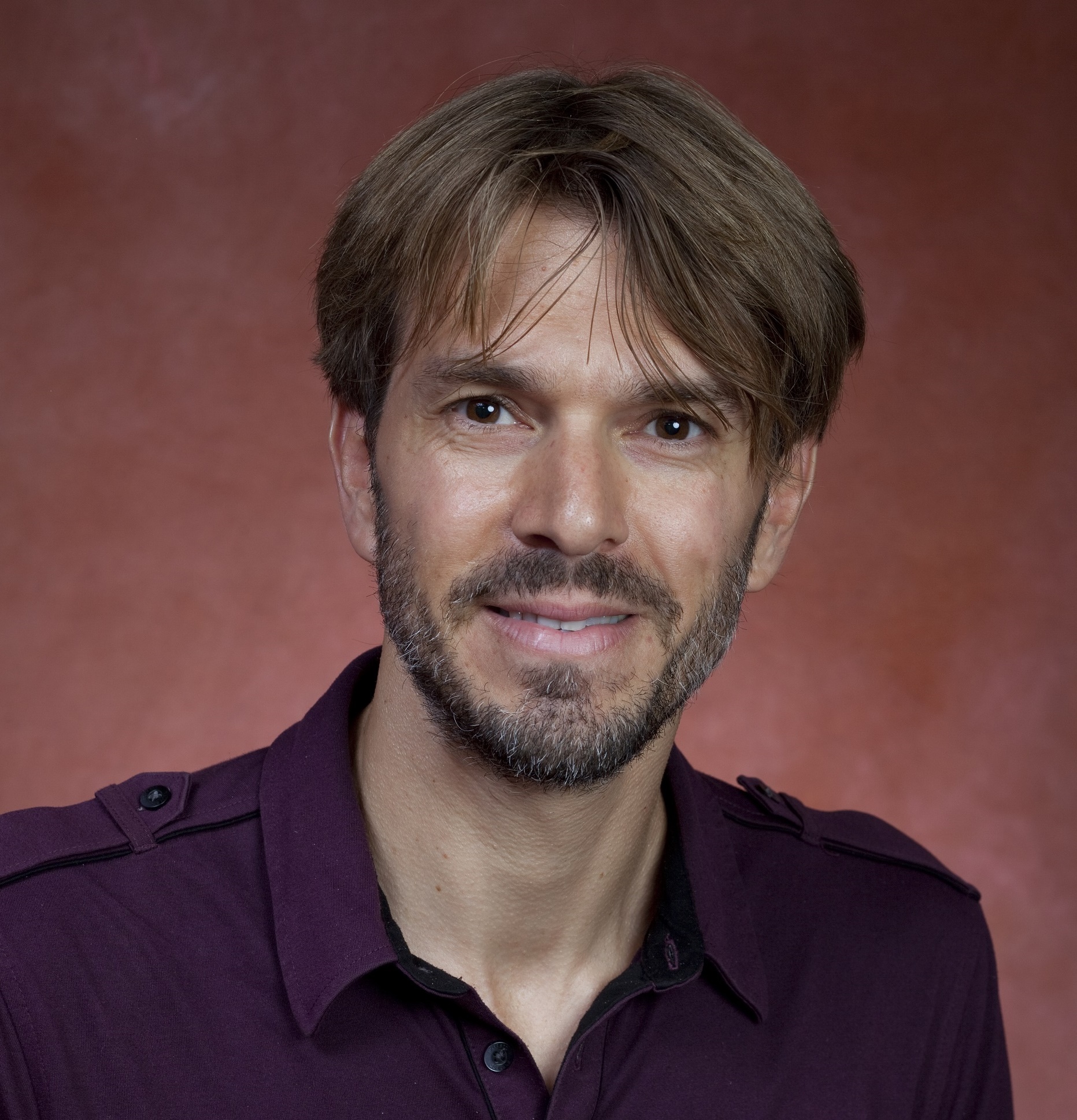 The inaugural Center for Spain in America Fellow at the Clark, Doron Bauer, is an assistant professor of medieval and Islamic art history at Florida State University. He is the author of Romanesque Sculpture: Towards an Anti-Iconography (forthcoming) and Art in the Kingdom of Majorca: An Anthology of Sources (forthcoming).
At the Clark, he will be working on Cities Upon Cities: The Reconquista and the Colonization of the Aesthetic, a book that examines the Occidentalization-Christianization of Islamic cities in Iberia and Africa after the Christian conquest as manifested in changes to the cities' public monuments, private spaces, urban fabric, and material culture.