Se concede la primera beca del CSA en el Clark Art Institute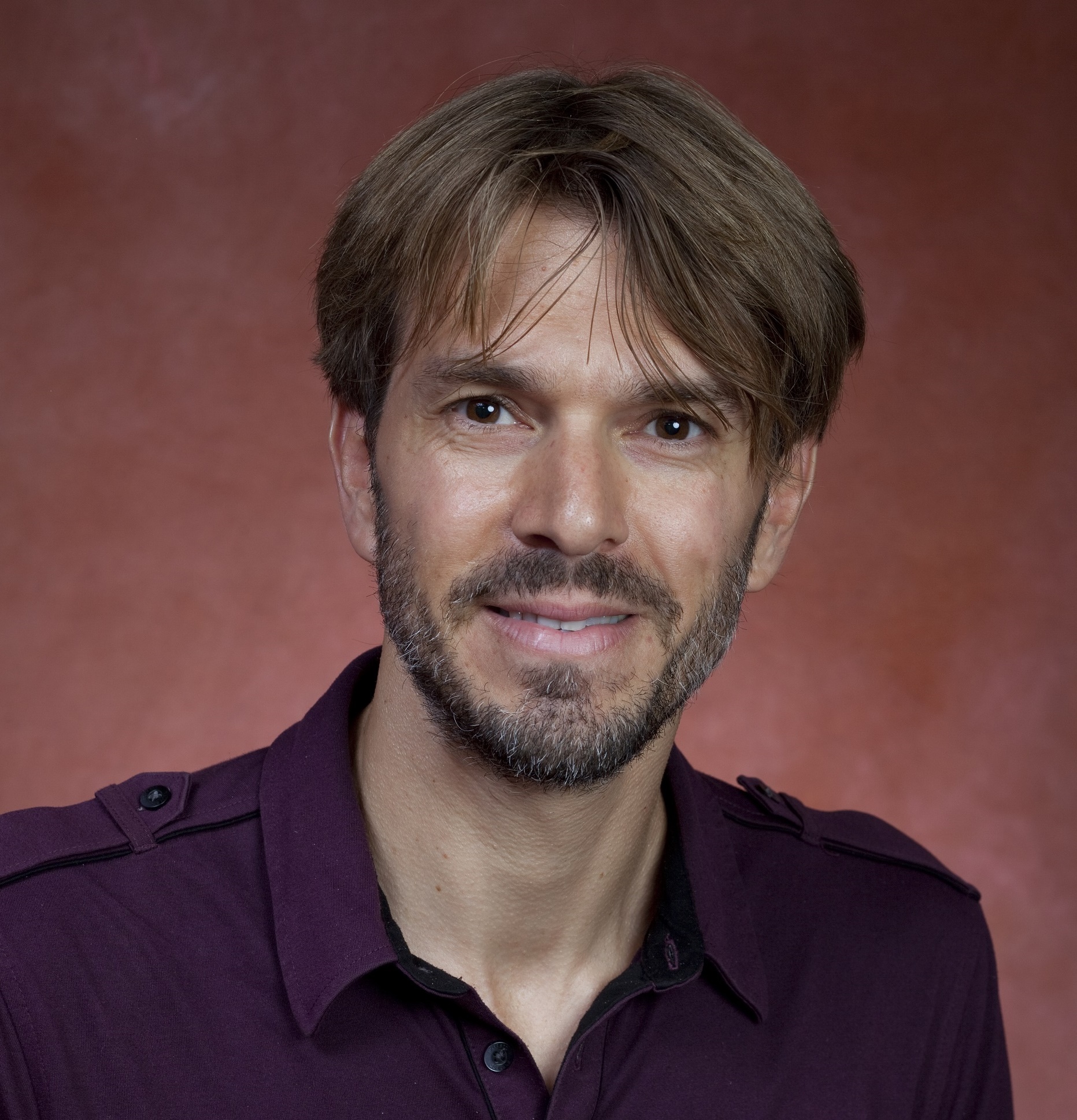 Doron Bauer, profesor de historia del arte medieval e islámico en la Florida State University, ha recibido la primera beca dotada por el Center for Spain in America en el Clark Institute. Bauer es autor de Romanesque Sculpture: Towards an Anti-Iconography (en prensa) y de Art in the Kingdom of Majorca: An Anthology of Sources (en prensa).
Durante su estancia en el Clark trabajará en Cities Upon Cities: The Reconquista and the Colonization of the Aesthetic, un libro que analiza la occidentalización y cristianización de las ciudades islámicas en la Península Ibérica y África tras la Reconquista a través de los cambios en los monumentos públicos, los espacios privados, el tejido urbano y la cultura material.