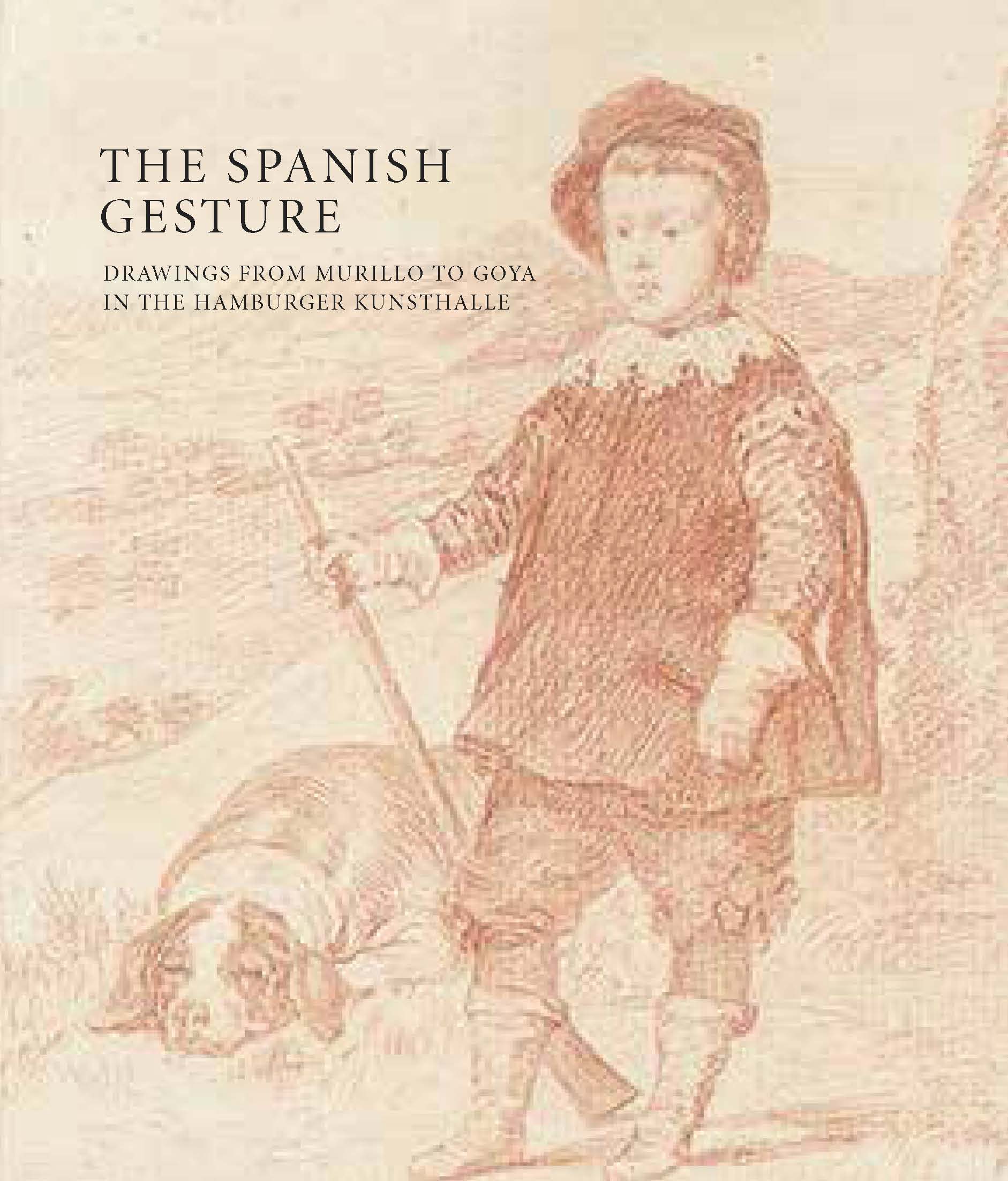 Spanish Drawings at the Kunsthalle
The Hamburger Kunsthalle possesses an extraordinary collection of 230 Spanish drawings, the most important of its kind in Germany. A collaboration agreeement was signed between the above mentioned museums and CEEH for the publication of a full catalogue raisonné of these holdings and the subsequent exhibition of a selection of the drawings at The Meadows Museum and the Museo Nacional del Prado.
The Meadows Museum, CEEH and CSA underwrite the research and cataloguing project. Its publication in two separate volumes (English and Spanish versions) coincides with the two venues of the exhibition: Dallas and Madrid.
Catalogue by Jens Hoffmann-Samland, with contributions by María Cruz de Carlos Varona, Gabriele Finaldi, José Manuel Matilla, Manuela B. Mena Marqués, Gloria Solache, Annemarie Stefes.