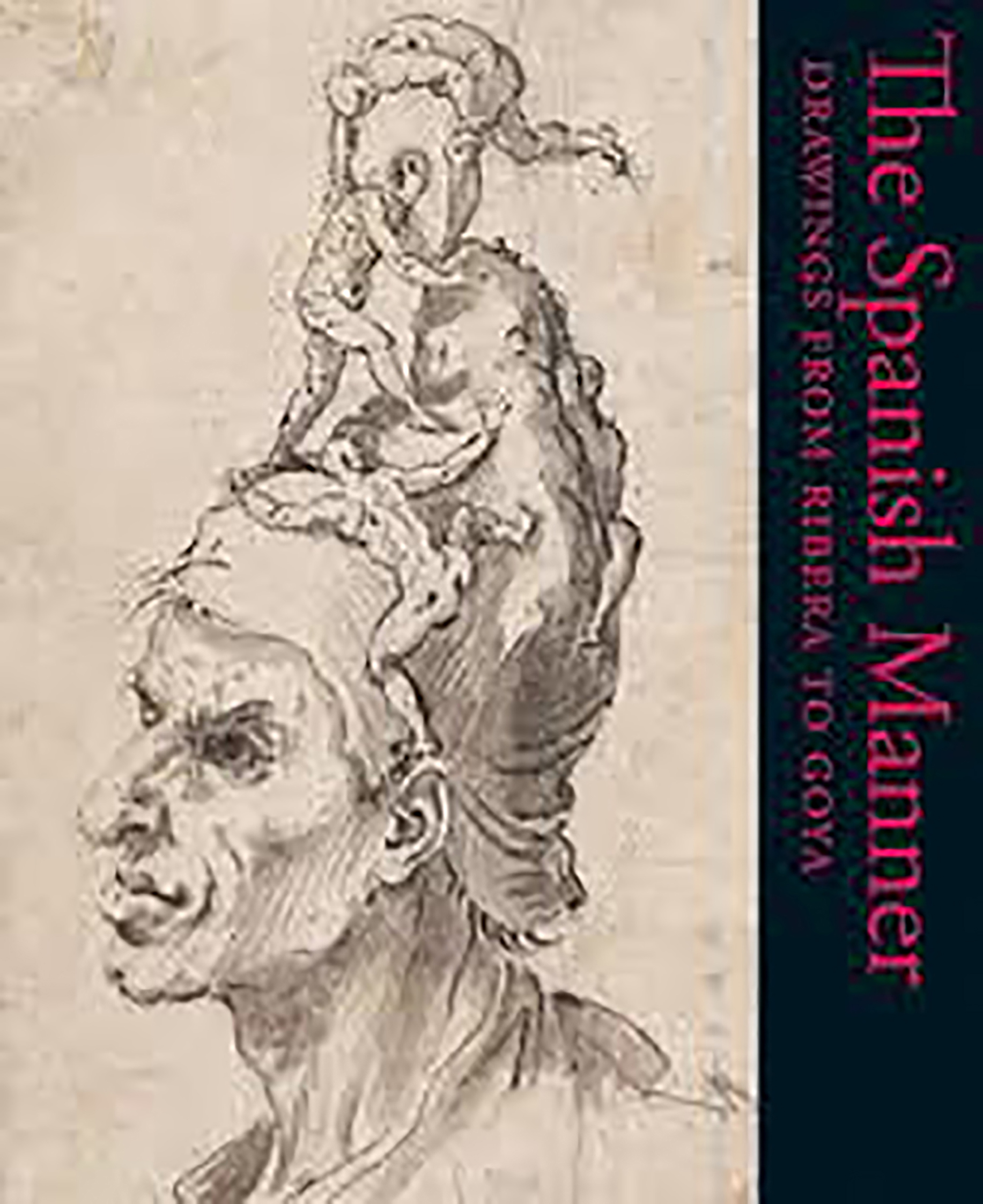 The Spanish Manner: Drawings from Ribera to Goya
The Frick Collection
New York
The first exhibition of Spanish drawings ever held in New York, The Spanish Manner presented fifty-four drawings spanning two centuries –from Francisco Pacheco to Francisco Goya–, lent from private and public collections, such as The Metropolitan Museum of Art, The Hispanic Society of America, the Morgan Library & Museum, the Princeton University Art Museum and the Philadelphia Museum of Art.
Works on paper by well-known artists –Ribera, Murillo and Cano– as well as artists less familiar to a U.S. audience –the Elder and Younger Herreras, Antonio del Castillo, Francisco Rizi and others– were chosen to present a rich range of techniques, subjects and functions, thus exploring the idiosyncrasy of Spanish draftsmanship.
The exhibition was organized by Jonathan Brown, Carroll and Milton Petrie Professor of Fine Arts, New York University; Lisa A. Banner, independent scholar; and Susan Grace Galassi, Senior Curator at The Frick Collection. It was accompanied by a fully illustrated catalogue with entries by the show's organizers and by Reva Wolf, Professor of Art History, State University at New Paltz, and by Andrew Schulz, Associate Professor of Art History and Department Head at the University of Oregon.