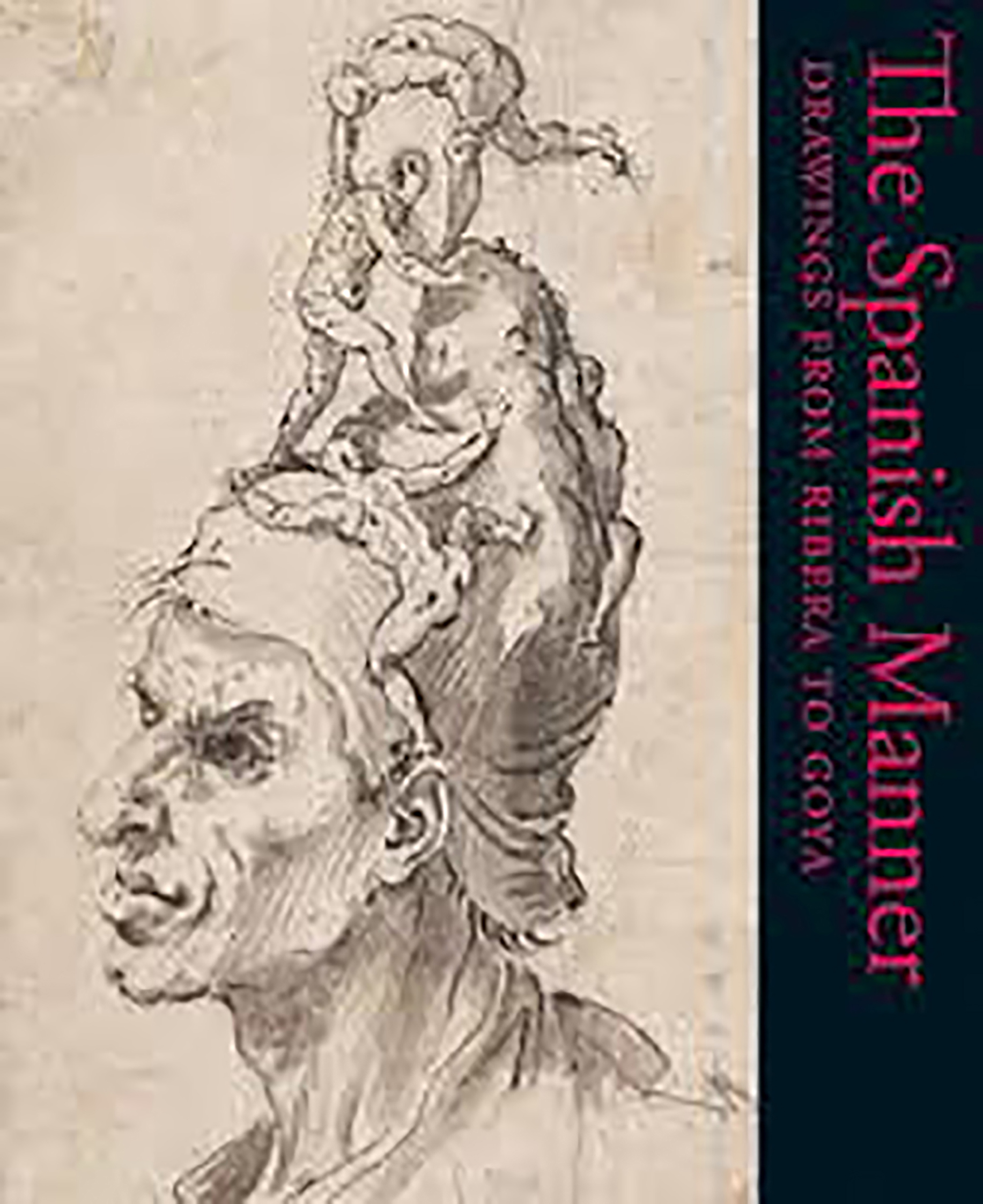 The Spanish Manner: Drawings from Ribera to Goya
The Frick Collection
Nueva York
Comisarios: Jonathan Brown, Lisa A. Banner y Susan G. Galassi
Publicación del catálogo patrocinada por el CSA
Primera exposición dedicada al dibujo español en Nueva York, The Spanish Manner reunió cincuenta y cuatro obras entre los dos siglos que distan entre Francisco Pacheco y Francisco Goya, procedentes de colecciones privadas y públicas, como el Metropolitan Museum of Art, la Hispanic Society of America, la Morgan Library & Museum, el Princeton University Art Museum y el Philadelphia Museum of Art.
Piezas de artistas bien conocidos por el público de los Estados Unidos –como Ribera, Murillo y Cano– junto con otras de figuras allí menos frecuentes –los Herrera, Antonio del Castillo y Francisco Rizi, entre otros– ilustraron una amplia gama de técnicas, temas y funciones de la obra sobre papel, permitiendo explorar la idiosincrasia de la práctica del dibujo en España.
Fueron comisarios de la muestra Jonathan Brown, catedrático del Institute of Fine Arts de New York University; Lisa A. Banner, investigadora independiente, y Susan Grace Galassi, conservadora en la Frick Collection. Colaboran también en el catálogo Reva Wolf, catedrática de Historia del Arte en la State University de New Paltz, y Andrew Schulz, Profesor Asociado de Historia del Arte y Director de Departamento en la Universidad de Oregon.