Rubens, el espectáculo de la vida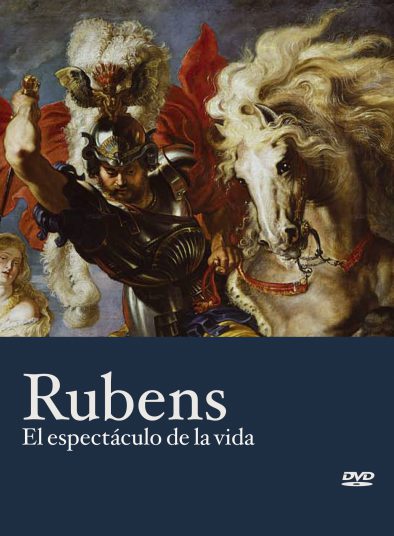 Peter Paul Rubens (1577-1640) was the most admired painter of his time, and was also an eminent humanist, courtier and diplomat. His overwhelming talent and refined personality earned him fame, fortune and happiness. Very few painters of the seventeenth century (not Velázquez, nor Rembrandt, nor Vermeer) were as influential as he was among his peers, or had a similar degree of success. In spite of this, Rubens can seem distant to us today. This documentary invites us to travel to his world, and to enter the exalted version of life that he created in his paintings.
Direction
Miguel Ángel Trujillo
Academic Advisor
Alejandro Vergara
Production
Intervenciones Novo Film AIE, Angular Producciones and the CEEH in collaboration with the Museo Nacional del Prado
Run time
50 minutes
D.L.
M-39974-2010
Audio
English and Spanish
Subtitles
English, Spanish, French
Price
€12,40