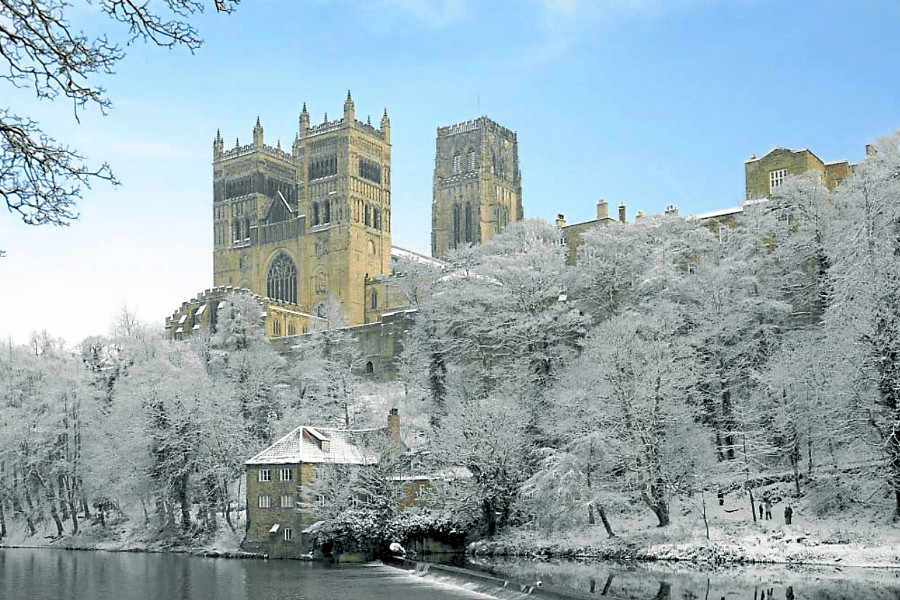 Zurbarán Centre, Durham University
The Zurbarán Centre for Spanish and Latin American Art invites applications for a doctoral scholarship in Spanish art-historical studies, commencing at Durham University in the academic year 2021/22 and fully funded by CEEH. This scholarship is tenable for three years full-time or five years part-time and will be devoted to art-historical projects on Spanish art, from the Golden Age to around 1900, including its reception in Europe. The successful candidate will enjoy privileged access to the Spanish Gallery at The Auckland Project in Bishop Auckland, which houses one of the most remarkable collections of Spanish art in the UK.
The Zurbarán Centre for Spanish and Latin American Art works with Durham University's Centre for Visual Arts and Culture, which promotes interdisciplinary research on the arts and humanities in collaboration with other institutions. Its premises are located in Bishop Auckland, County Durham, alongside the Spanish Art Gallery, due to be launched by The Auckland Project (TAP) in 2020. The new Centre is named after the series of portraits, Jacob and his Twelve Sons by Francisco de Zurbarán (1598-1664), which have hung at Auckland Castle for 250 years.
Durham University is ranked in the world top 30 for arts and humanities. Its new Zurbarán Centre –created in partnership with Santander Universities and The Auckland Project– is meant as a base for teaching and research that will allow the university to further establish itself as a leading international centre for the study of visual culture.
Scholarship awards
Conference at Durham University, 20-21 June 2019