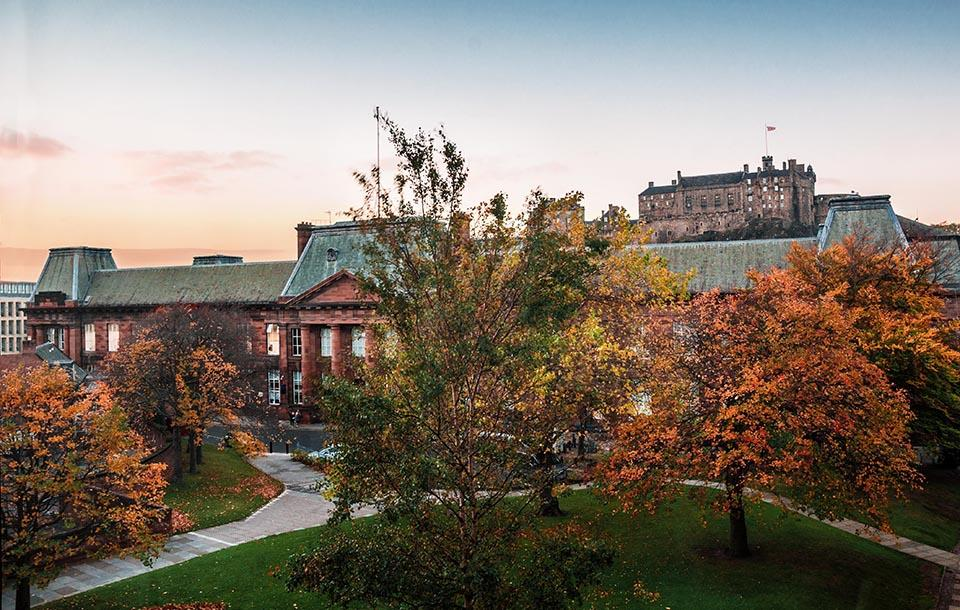 Edinburgh College of Art
The School of History of Art and the Centro de Estudios Europa Hispánica in Madrid (CEEH) have announced the creation of the David Wilkie Scholarship for the Study of Spanish Art, which will commence in the 2017/18 academic year. This doctoral scholarship will cover the University of Edinburgh's Home, European Union, or international tuition fees for three years (and a fourth year if required), together with an annual stipend of £14,000 for living costs and travel.
The scholarship supports research on Spanish art and visual culture, including its reception by British artists, critics and collectors. Proposals relating to the period between the late seventeenth and the twentieth century would be particularly welcome. Applications should be submitted through the University of Edinburgh's online postgraduate application system by 1 February 2017.
The scholarship is named after David Wilkie, the early nineteenth-century Scottish artist and pioneering traveller who found inspiration in Spain and was the dedicatee of Washington Irving's Tales of the Alhambra (1832).
The CEEH collaborates with the University of Edinburgh in association with ARTES – Iberian and Latin-American Visual Arts Group.