El maestro de papel. Cartillas para aprender a dibujar de los siglos XVII al XIX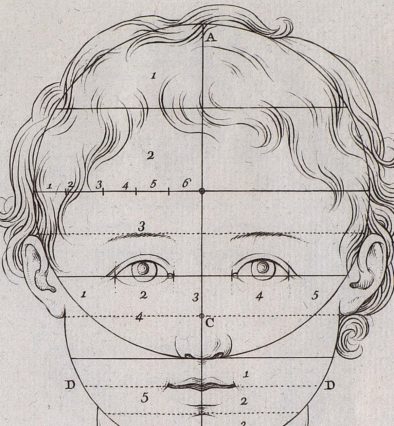 Venues
Museo Nacional del Prado, Madrid: October 15, 2019 –February 2, 2020
Curators
María Luis Cuenca y José Manuel Matilla
Organizers
Drawing primers completely revolutionised the teaching of drawing, becoming a broad-ranging educational instrument that was capable of passing on knowledge of a specific method and model and also of a particular artist's manner and style. It was precisely the possibility of learning to draw without a teacher's guidance that widely spread this discipline and marked the start of distance learning.
The Museo Nacional del Prado aims to highlight and give special prominence to Spanish drawing primers of the seventeenth, eighteenth and nineteenth centuries, setting them in their international context. Although few in number, they are extremely interesting as they show that this trend caught on very soon in Spain with a distinctive character of its own. Notable among the Spanish authors are José García Hidalgo, Fray Matías de Irala, José López Enguídanos and also Pedro de Villafranca y Malagón, who in 1637−38 engraved models very similar to those of Odoardo Fialetti, considered to be one of the first designers of these books. Some years earlier, in 1622, Jusepe de Ribera had begun to make prints for what looked set to become his own primer, though it did not come out until decades later, when several French and Spanish publishers decided to rework it.
The exhibition, curated by María Luisa Cuenca and José Manuel Matilla, illustrates how these teaching materials were used and also how they were handled and circulated around Europe – and, more specifically, the Iberian Peninsula. It also draws attention to the artistic, methodological and stylistic influences found in the Spanish primers. Many of the pieces on view come from the Library of the Museo del Prado, which has assembled one of the largest collections of this kind in the world through a number of acquisitions made in recent years.
The exhibition catalogue is co-published by CEEH and will give rise to new studies of an as yet little known but hugely important aspect of the teaching of art and the shaping of taste.
See catalogue
See news about the exhibition